Free transport
24/7 security
Lowest price
Rent from one week
Free transport
24/7 security
Lowest price
Rent from one week
Rent a storage unit in
ALLSAFE Self Storage Arnhem
Directions
More information
Close information
Opening hours renters :
06:00 – 23:00 / 24 hour access possible
| | Reception | Telephone |
| --- | --- | --- |
| Do | 09:00 - 18:00 | 08:00 - 21:30 |
| Vr | 09:00 - 18:00 | 08:00 - 21:30 |
| Za | 09:00 - 17:00 | 08:30 - 17:30 |
| Zo | Closed | 11:00 - 17:30 |
| Ma | 09:00 - 18:00 | 08:00 - 21:30 |
| Di | 09:00 - 18:00 | 08:00 - 21:30 |
| Wo | 09:00 - 18:00 | 08:00 - 21:30 |
Opening hours renters: 06:00 – 23:00 / 24 hour access possible
| | Reception | Telephone |
| --- | --- | --- |
| Do | 09:00 - 18:00 | 08:00 - 21:30 |
| Vr | 09:00 - 18:00 | 08:00 - 21:30 |
| Za | 09:00 - 17:00 | 08:30 - 17:30 |
| Zo | Closed | 11:00 - 17:30 |
| Ma | 09:00 - 18:00 | 08:00 - 21:30 |
| Di | 09:00 - 18:00 | 08:00 - 21:30 |
| Wo | 09:00 - 18:00 | 08:00 - 21:30 |
Hide opening hours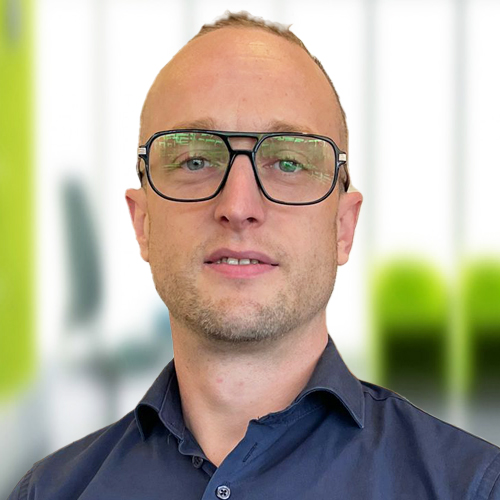 Pavel Speldenbrink
Location manager
Choose your storage type and calculate your price
Promotion
NOW: 1st MONTH FOR FREE + FREE TRANSPORT
How much space do I need?
Easily calculate your required storage space in 1 minute
Free transport
Use our moving van or trailer for free to transport your belongings to ALLSAFE.
24/7 security
Our units are secured 24 hours a day, 7 days a week. And each unit has its own alarm.
Lowest price
Have you seen the same unit for a better price? Then ALLSAFE offers the lowest price guarantee.
Rent from one week
You can already rent a unit from 1 week. Units can also be canceled weekly.
This is what our customers think of ALLSAFE Arnhem
Make your storage easier with:
Moving tips
Seniors and elderly often move to a smaller house at some po... Continue reading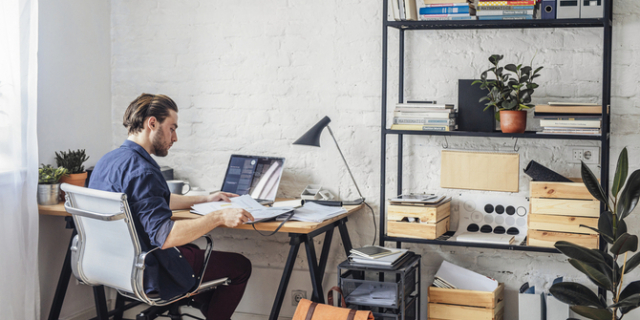 More space for business
Some freelancers have their workspace at home, others choose to... Continue reading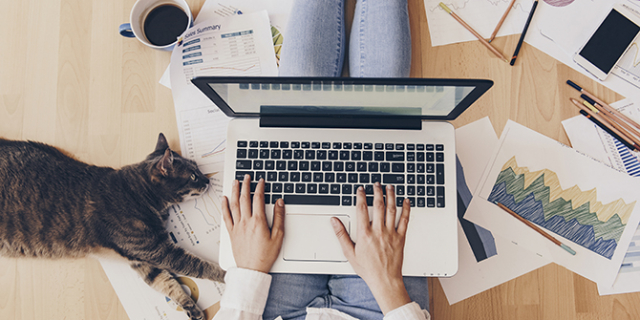 More space for business
Are you in favor of the 'new way of working'? Mo... Continue reading
STORAGE SPACE RENTAL IN ARNHEM
Are you looking for storage space in Arnhem? Then you have come to the right place at ALLSAFE Mini Storage Arnhem! Both private individuals and companies in Arnhem and the surrounding area can come to us for renting a storage space in the most diverse situations.
RENT STORAGE FOR SHORT OR LONG TIME
Do you want to rent storage space in Arnhem for a short period? That too is certainly possible. At ALLSAFE Mini Storage you can rent storage from 1 week. In this way you can easily and carefree bridge a period in which you temporarily need some extra space. For example, when you have to move out of your old home and your new home is not ready yet. Or when you are going to renovate and can get your stuff out of the way so that you have all the space to do odd jobs.
But also: are you going to live smaller and do you need extra space for a longer period of time? Even then you can rent storage space at ALLSAFE Arnhem at an affordable price. With a notice period of one week you can rent flexibly and cheaply. You decide which storage space you need, how long you want to rent and how many cubic meters you want to rent. The storage space is secured 24/7. You can access your belongings every day of the week from 06:00 to 23:00, if desired even 24 hours a day.
LOCATION ALLSAFE ARNHEM
Our storage location in Arnhem is located close to the A12 at the Westvoort exit on the IJsseloord business park (near the Karwei) and is easily accessible by car and public transport. ALLSAFE Arnhem consists of three floors  where you can rent storage space, easily accessible via the lifts and stairwells. For added convenience, you can rent a storage space on the ground floor along the roadway. This way you can easily place items in your storage space from the car or bus.
RENT BUSINESS STORAGE SPACE IN ARNHEM
Business tenants can also contact us, for example for renting stock storage and archive storage. At ALLSAFE Mini Storage you can rent storage space very flexible, safe and affordable. You are assured of the best quality, safety and service with the Lowest Price Guarantee. Our Lowest Price Guarantee also applies to temporary storage promotions from other providers in the Arnhem region.
ADDITIONAL SERVICES FOR OUR TENANTS
Do you also need items for storage or for your move? At ALLSAFE Arnhem you can also purchase moving boxes, packing materials, storage boxes and shelving units at low prices. In addition, as a tenant, you can use our moving van or trailer for free. Ideal for transporting your belongings to and from the storage room. You can also make use of our moving assistance or moving service so that you do not have to work on the transport of your belongings yourself.
Free tour and personal advice
Our Location Manager is happy to show you all storage options and removal products. We can give appropriate advice with regard to renting storage space in Arnhem and we are happy to assist you, even once you have the storage space in use.
Feel free to visit ALLSAFE Mini Storage in Arnhem. Parking in front of the door is free and we have excellent coffee! Request a quote today to make immediate use of extra space.