Free transport
24/7 security
Lowest price
Rent from one week
Free transport
24/7 security
Lowest price
Rent from one week
Rent a storage unit in
ALLSAFE Self Storage Middelburg
Directions
More information
Close information
Opening hours renters :
06:00 – 23:00 / 24 hour access possible
| | Reception | Telephone |
| --- | --- | --- |
| Ma | 09:00 - 18:00 | 08:00 - 21:30 |
| Di | 09:00 - 18:00 | 08:00 - 21:30 |
| Wo | 09:00 - 18:00 | 08:00 - 21:30 |
| Do | 09:00 - 18:00 | 08:00 - 21:30 |
| Vr | 09:00 - 18:00 | 08:00 - 21:30 |
| Za | 09:00 - 17:00 | 08:30 - 17:30 |
| Zo | Closed | 11:00 - 17:30 |
Opening hours renters: 06:00 – 23:00 / 24 hour access possible
| | Reception | Telephone |
| --- | --- | --- |
| Ma | 09:00 - 18:00 | 08:00 - 21:30 |
| Di | 09:00 - 18:00 | 08:00 - 21:30 |
| Wo | 09:00 - 18:00 | 08:00 - 21:30 |
| Do | 09:00 - 18:00 | 08:00 - 21:30 |
| Vr | 09:00 - 18:00 | 08:00 - 21:30 |
| Za | 09:00 - 17:00 | 08:30 - 17:30 |
| Zo | Closed | 11:00 - 17:30 |
Hide opening hours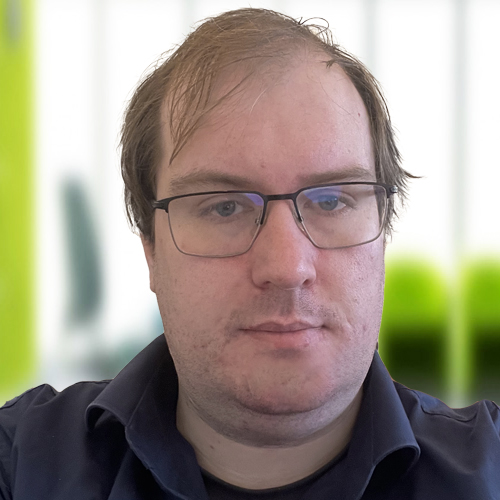 Mike Schoute
Location manager
Choose your storage type and calculate your price
Promotion
NOW: 50% DISCOUNT ON STORAGE + FREE TRANSPORT
How much space do I need?
Easily calculate your required storage space in 1 minute
Free transport
Use our moving van or trailer for free to transport your belongings to ALLSAFE.
24/7 security
Our units are secured 24 hours a day, 7 days a week. And each unit has its own alarm.
Lowest price
Have you seen the same unit for a better price? Then ALLSAFE offers the lowest price guarantee.
Rent from one week
You can already rent a unit from 1 week. Units can also be canceled weekly.
Make your storage easier with:
Moving tips
Seniors and elderly often move to a smaller house at some po... Continue reading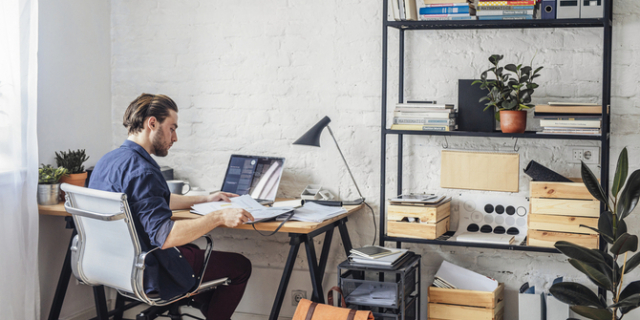 More space for business
Some freelancers have their workspace at home, others choose to... Continue reading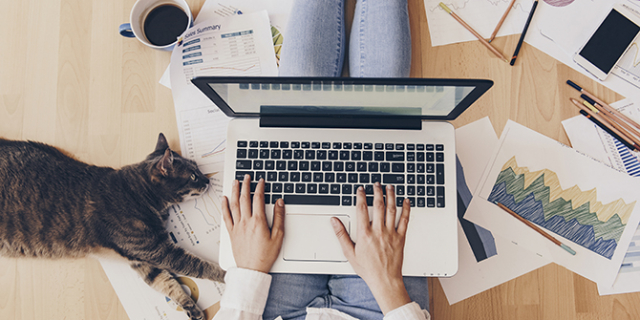 More space for business
Are you in favor of the 'new way of working'? Mo... Continue reading
Renting storage in Middelburg at ALLSAFE
Do you live in Middelburg or the surrounding area and are you looking for storage space? Then you can visit our new location in Middelburg on the Tromboneweg! ALLSAFE Middelburg offers you all kinds and sizes of storage space, where you can use many storage services. Think of our moving van, trailer and our store full of packing and moving products.
Do you need storage space because you want more space at home, are you moving or are you renovating? Or do you need more space at the office for supplies, inventory or parts? Then renting storage space in Middelburg at ALLSAFE is the solution. We are happy to help you make the right choice. At ALLSAFE Middelburg you already have storage space from € 1.40 per week!
Rent storage space easily and safely at ALLSAFE Middelburg
Renting storage space at ALLSAFE is very easy. With the MyALLSAFE app with verification codes and your own lock, you have access to your storage space seven days a week. From 06:00 to 23:00, if desired even 24 hours a day! You can load and unload inside, the corridors are wide, the lifts are large. Whether you rent storage space on the ground floor or on one floor; you can always easily and quickly access your belongings.
In addition, your belongings are safe at ALLSAFE Middelburg: with a unique alarm per unit, camera security, fire-resistant measures and temperature controls, your belongings remain safe and in top condition. At ALLSAFE you are assured of the best quality, safety and service with the Lowest Price Guarantee.
Storage space for every situation in life
ALLSAFE is there for you in every situation in your life: are you moving, renovating, expanding your family or are you going to live a little smaller? Do you have to temporarily bridge between two houses or do you permanently need extra space? At ALLSAFE you can rent space from 1 week. Do you need space for a longer period of time? Then there are advantages in pricing!
Not on a personal level, but need extra space for the business? Many companies are already renting commercial storage space at ALLSAFE. Inventory storage, inventory storage, parts and tool storage. At ALLSAFE Middelburg you can rent affordable and flexible storage space. Do you want to switch unit(s)? That's possible!
And to do your business even more efficiently, we can also help you with parcel shipping, goods receipt and renting a business mailbox.
Experience for yourself how easy renting storage space can be at ALLSAFE
Want to see with your own eyes what renting storage space at ALLSAFE in Middelburg means? Then come by! Our Location Manager will be happy to show you everything and provide you with appropriate space advice. Make an appointment and experience for yourself how pleasant a more spacious life can be.
Then we immediately show you our transport options, such as our removal van, trailer and removal services. Call us or fill in the form and we look forward to seeing you soon at our location in Middelburg!